THE BEST OF BOTH WORLDS
Centrally located between booming Willowbrook and blooming Willoughby is Flora & Fauna.
A perfect pair of two, Flora, as well as Fauna, each feature their own exclusive 4,500 sqft indoor and outdoor amenities spaces including a beautiful urban park. From smartly planned 1 and 2 bedrooms to family focused 3 bedroom plans this new community boasts comfortable living for those looking to enjoy both the indoors and outdoors.
Accessing two incredible neighbourhoods while seamlessly allowing you to enjoy private outdoor moments and satisfying urban living, Flora & Fauna is the best of both worlds centrally located in the heart of Langley.

Rejuvenate AT Flora & Fauna
Life at Flora & Fauna is down-to-earth.
Feature-rich in form and function and flexible to your needs. Enjoy the many facets of life in 1 to 3 bedroom homes that come in three different colour scheme flavours. Dove, an elegant white modern; Sparrow, mid-century modern; and, Stellar, a refreshing navy and white palette.
Feel refreshed in an outdoor urban park setting complete with a BBQ and undercover seating area for favourite feasts and telling of fables.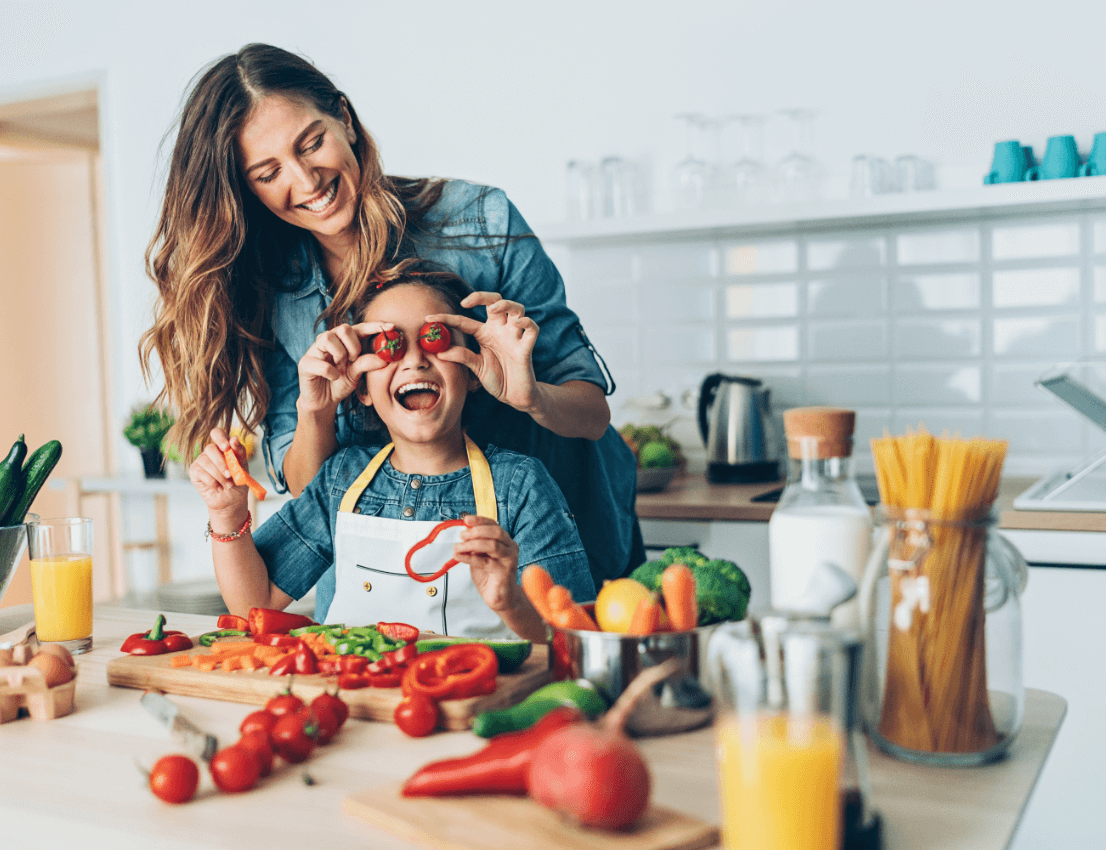 Between Booming Willowbrook and Blooming Willoughby
Centrally located means accessing the best of both communities.
Flip easily from fast paced Willowbrook to eclectic Willoughby in a centrally located home on the border of both. Thriving Willowbrook will soon see an evolved shopping centre and more transit options in the form of a Surrey-Langley new skytrain station. Burgeoning Willoughby seemingly changes every day. From big box stores to local favourites there is no shortage of options for everything from everyday necessities to craving fueled indulgence.
Flora & Fauna Blooms All Around You
Numerous parks and green spaces in Langley and just beyond.
Go for a relaxing walk and bring your four-legged best friend to Derby Reach Regional Park. Lift your spirits on the Fort to Fort trail.
More than just a name this community supports the care of local flora and fauna with a donation made from the sale of each and every home. New home owners can choose to have a $200 donated to the Langley Environmental Protection Society (LEPS https://www.leps.bc.ca/) or the Langley Animal Protection Society (LAPS https://www.laps.bc.ca).